Explosives

IndianOil is the pioneer and largest provider of Bulk Explosives and Blast-based Services in the country. A commitment to innovation and technology is driving differentiation in key mining sectors. With a truly pan country reach, presently, the business operates from 11 Bulk Explosives Plants catering the demand of coal, iron ore and copper mines across the country.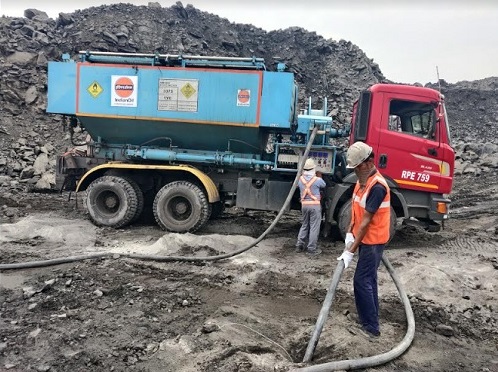 The business is well positioned for organic growth, with an ongoing commitment to the development of long-term partnerships and strong working relationships with customers and suppliers.
IndianOil is renowned to respond to customers need for safety focused products and higher quality products and services.
Even under the most trying blasting conditions, IndianOil has proven technologies to deliver tangible benefits to its customers across the entire mining operation.
A highly qualified & skilled team, its vast range of products, solutions, equipment, technical resources, over 35 years of experience have made IndianOil an acknowledged leader in the Bulk Explosives field in India.
Indogel brand, from IndianOil, is the brand leader among Bulk Explosives in India and offers benefits:
100% Safe as attains explosives property only after mixing & delivery in the blastholes.
On-site blending and sensitizing & ease of delivery.
Variable Energy to meet blasting requirements for all types of rocks.
Choice of various blend ratios on the bench.
PLC ensures perfect blend ratios on the bench for 100% value.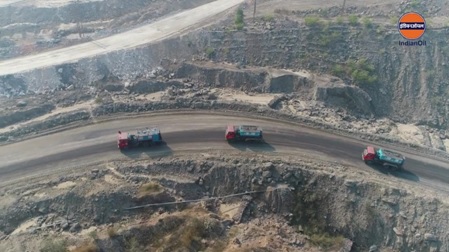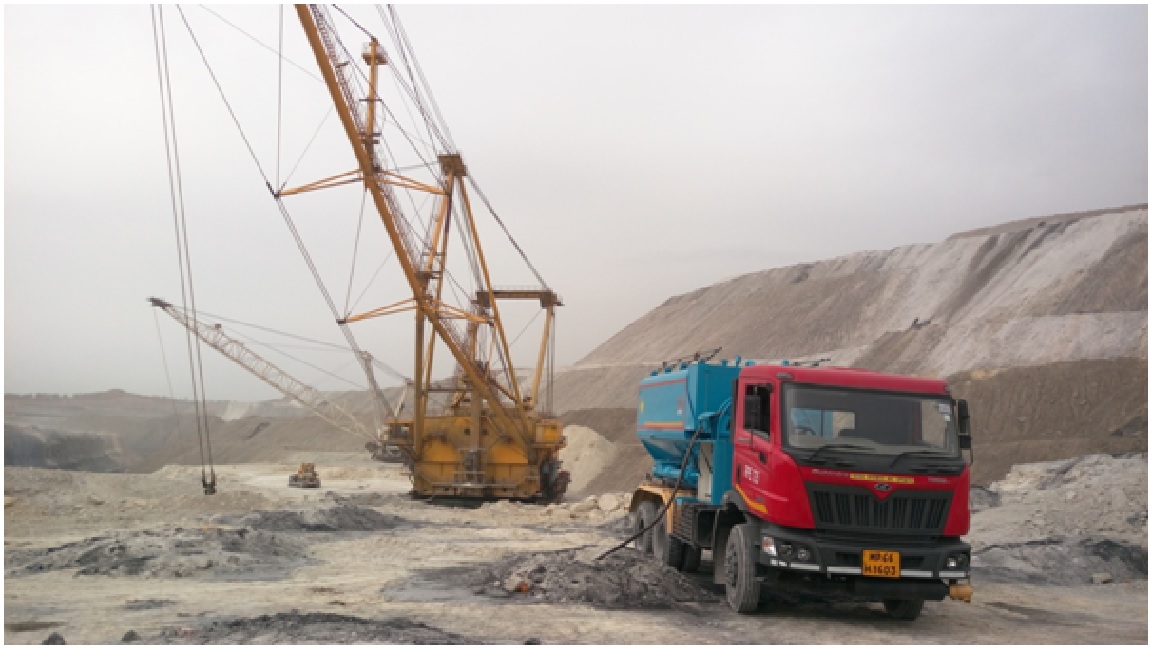 Contact Us

Mr. ABHIJIT DEY,
CGM In-Charge (Explosives)
IBD Explosives Group
Indian Oil Corporation Ltd.

BD Explosives Group
Indian Oil Corporation Ltd
10th Floor, IBP House
34A Nirmal Chandra Street
KOLKATA 700013
West Bengal, India
+913322215150
ABHIJEETDE[at]indianoil[dot]in
explosives[at]indianoil[dot]in